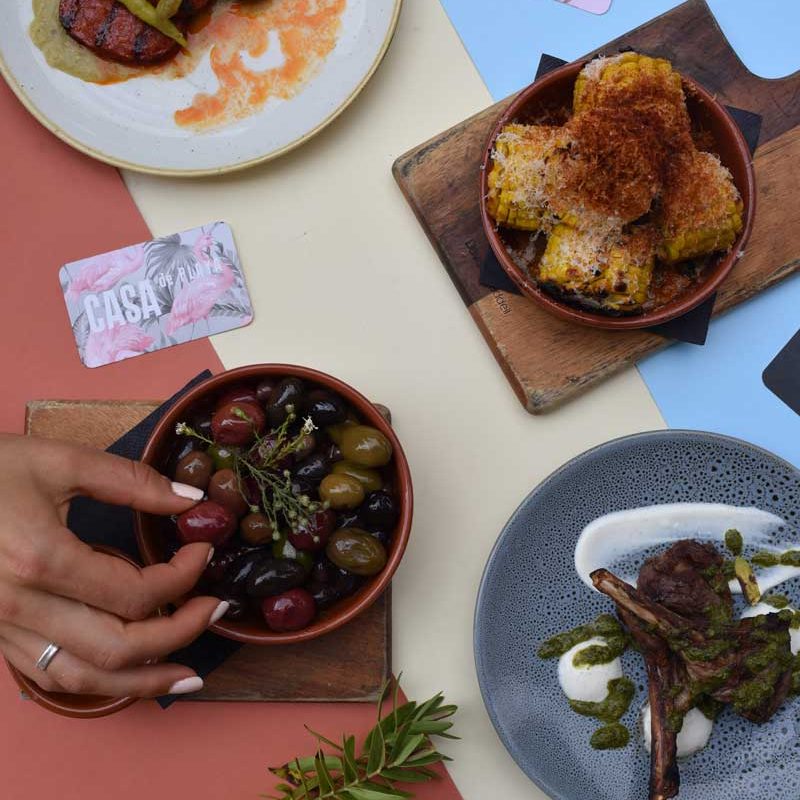 Yes, it's time to wake up and smell the coffee. Our cafe is a perfect place to get your day started. Whether it is espresso, cappuccino, or whatever your heart desires to jumpstart your day, we have it covered. Complete the moment with a warm, friendly, and cozy ambience which reflects the unique and distinct neighborhood vibes. Coffee is not just a drink, it is an experience. As such, it's our pleasure to give you one that you won't forget every visit.
And unforgettable it shall be... The warmth our cafe brings, the attention we provide, the smiles we paint the store with- all these make for simple yet special memory tidbits enough to get you optimistic through the day. Add to that our coffee- its aroma and flavor. What else can be more perfect? Come see us. We are more than excited to welcome you here. It's indeed our pleasure.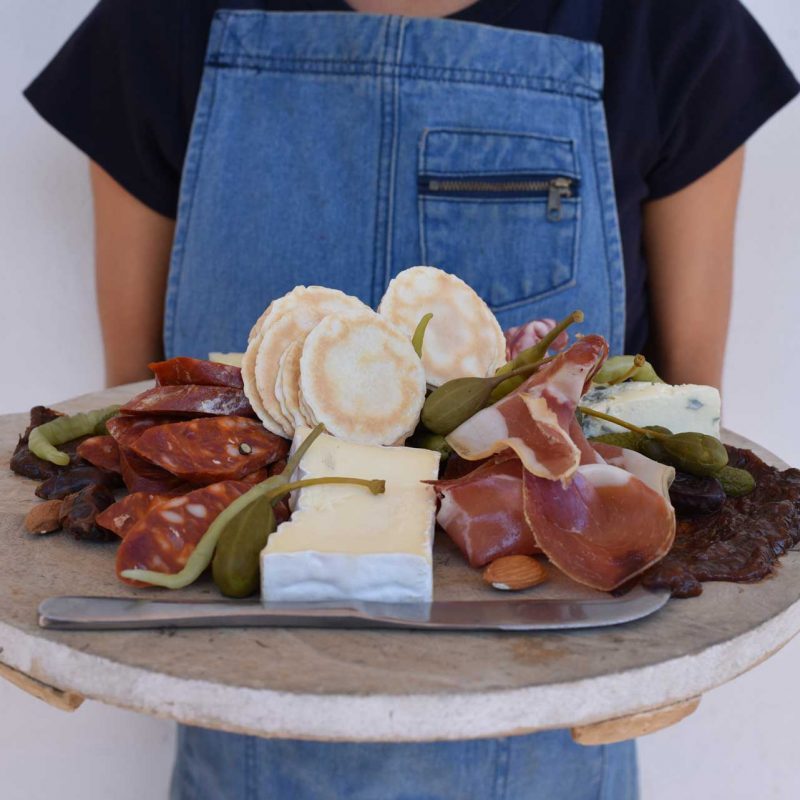 TAKEAWAY DINNER PACKS
Have you seen our new takeaway menu yet? Our dinner packs are a perfect option for your stay at home needs and there is an awesome variety too!
$6 TAKEAWAY COFFEE & CAKE DEAL
Swing past to grab a delicious Little Rebel coffee and a freshly baked in house cake of your choice.
BOOK YOUR FUNCTION NOW
Do you have a special function coming up?Casa can host any special event with an amazing selection of Spanish food.