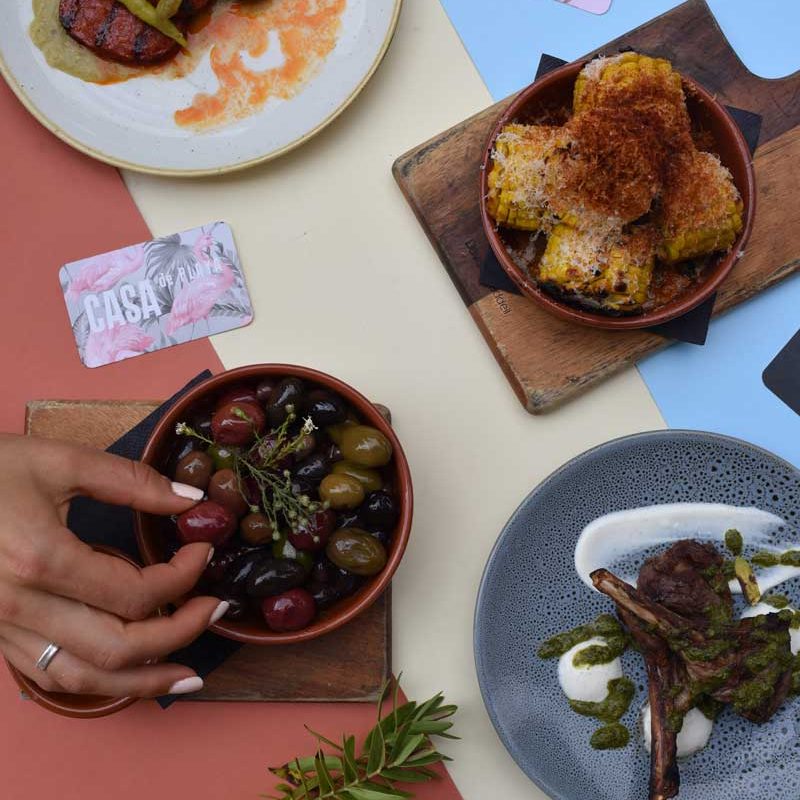 Craving for that classic and authentic tapas experience without embarking on a multi-hour, multi-layover journey? Well, Casa De Playa's Tapas Bar will do that and more! Sink your teeth into the gorgeous, delectable, and exotic priced tapas as you instantly embark on a cultural journey to the shores of Spain. Be surrounded by the candor, liveliness, and energy of the Spanish tradition within the confines of the community. To complete the entire experience, pair the tapas with your choice of wine to fill your senses with passion and desire, reminiscent of the Spanish's way of life. Be it a business meeting, romantic date, or an alone time after a long and hectic day, Casa De Playa's Tapas Bar is here to add a little touch of flair, class, and sensuality to your life.
Feeling muy caliente, like the sensuality of Spain is creeping up your every nerve for the night? Imagine experiencing the enjoyment and thrill of the authentic Spanish nightlife without leaving the city? It's a night teeming with savory flavor of our tapas, delicate choice of wine, sensual reverie with your date, air filled with subdued and classy vibe. All these will surely make you scream "Viva la Noche!" Yes, long live the night. And where else will you have all these but at our Tapas Bar. We are more than thrilled to let you experience the true essence of the Spanish night life. Be warned, though. It's intoxicatingly awesome!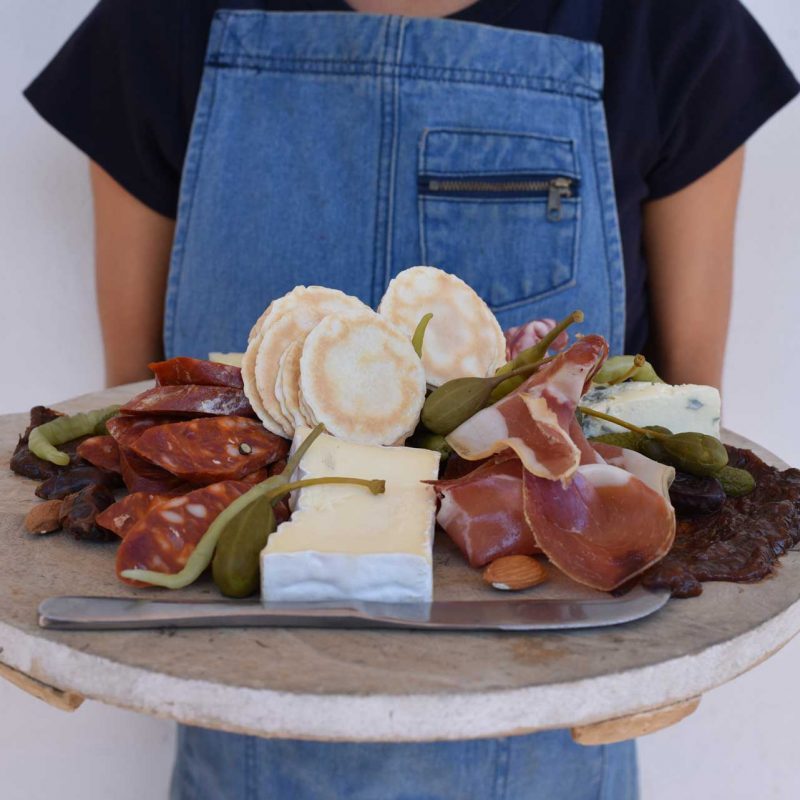 TAKEAWAY DINNER PACKS
Have you seen our new takeaway menu yet? Our dinner packs are a perfect option for your stay at home needs and there is an awesome variety too!
$6 TAKEAWAY COFFEE & CAKE DEAL
Swing past to grab a delicious Little Rebel coffee and a freshly baked in house cake of your choice.
BOOK YOUR FUNCTION NOW
Do you have a special function coming up?Casa can host any special event with an amazing selection of Spanish food.